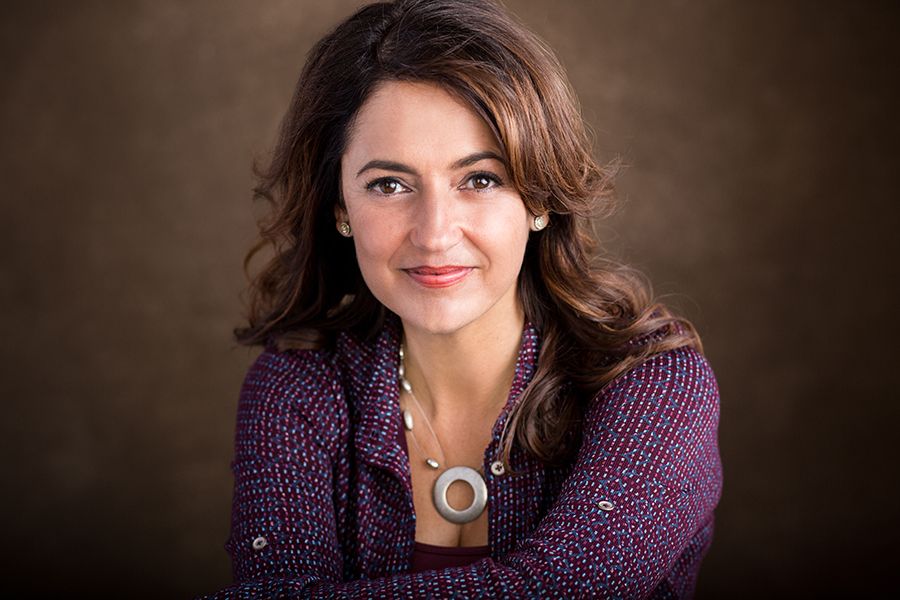 About
"Simplicity is the ultimate sophistication." Da Vinci
Nature never goes out of style, and we've been stealing its designs since Stonehenge. Inspired by nature, Seattle Home Enhancement is known for its pursuit of combining clients' personalities with curated design solutions.
Seattle Home Enhancement works with any budget, believing that luxury is not just a price point.
With over 18 years in the industry, owner Shauna Dean has the groundwork to create well-dressed functional spaces. She enjoys designing in pure collaboration.
Shauna Dean's interior design work has been featured in many of her vendor's publications, including Williams-Sonoma, Baker Furniture, Cliq Studios and Rustica Hardware.
Shauna is a graduate of Utah State University, certified in Feng Shui by the American Feng Shui Institute, and a charter member of the International Association of Home Staging® Professionals.